©2016 United Macedonian Diaspora

​Ajvar 5K Run/Walk is an event that celebrates the joy of living, the fun of running and walking, the importance of making new friends and cherishing old ones, and also to remember and honor Macedonia's beautiful heritage. Join us in helping the less fortunate in Macedonia​​​.

​​Ajvar 5K is a event that allows all of us to participate in fundraising for children in need in Macedonia. We partnered with United Macedonian Diaspora, an international non-governmental and non-profit organization with headquarters in Washington, DC, which addresses the needs and interests of Macedonians throughout the world. All donations are tax deductable. You will receive tax receipt directly from UMD.

​​We can't wait to see you at Ajvar 5K this year!​​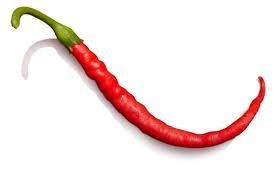 ​Our Story


​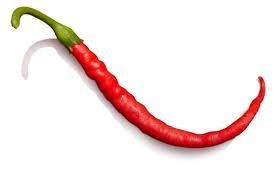 ​Ajvar 5K
2016-2017​
​